The Treetap is used to extract Sticky Resin from a Rubber Tree. It extracts 1-4 Sticky Resin per tap point. The Sticky Resin can then be smelted in a Furnace or other smelting machine to make Rubber, or be placed in an Extractor to create 3 Rubber per Sticky Resin. You can also use this to make rum from an empty booze barrel. Just attach the tree tap on the booze barrel.

Mining Pipe (IC2) Mining Pipe (IC2)/Recipe

Video Tutorial
Edit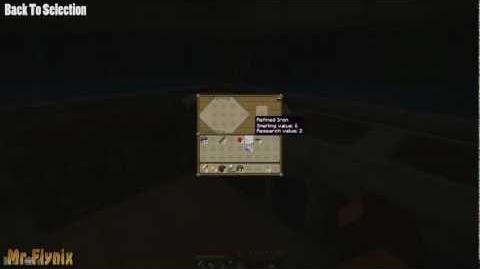 Ad blocker interference detected!
Wikia is a free-to-use site that makes money from advertising. We have a modified experience for viewers using ad blockers

Wikia is not accessible if you've made further modifications. Remove the custom ad blocker rule(s) and the page will load as expected.